5 Basic Elements to Generate Wellbeing in Your Spaces
According to studies by the World Health Organization (WHO) about 90% of us stay indoors and perhaps we only receive air and sun rays during our journeys from one place to another. This situation has worsened during current times. Although the activities will be reactivated gradually, the tendency to remain indoors (home, office, businesses, schools) will continue.
Therefore, it is important to guarantee certain conditions in our spaces to generate and maintain well-being, functionality and tranquility in them and their inhabitants. The 5 basic factors that we must consider are: order, cleanliness, maintenance, ventilation and natural light.
What benefits do they bring?
You save money: by sorting, ordering, discarding what you no longer use and keeping each space organized, you can more easily locate what you have and what you really need. How many times does it happen to you that you buy an object and then discover that you already had one just like it?
You save time: by having the objects in order and each one in its place, you do not waste time looking for it. If you keep them that way, you can dedicate yourself to doing other activities.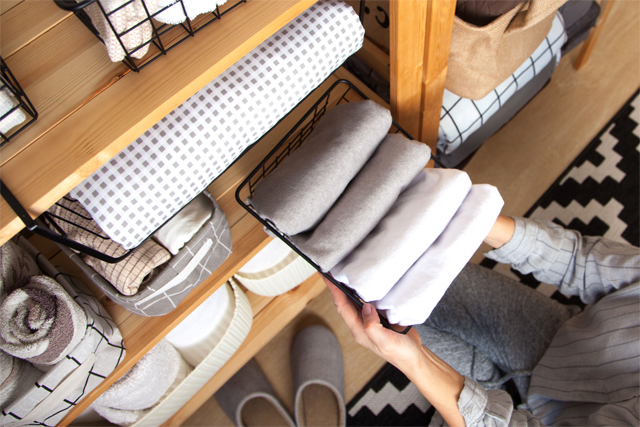 Safety: monitoring the good condition of pipes, light installations, correctly waterproofed ceilings, among others, provides safe and optimal spaces for carrying out your activities, since you avoid possible accidents.
Productivity: cleanliness and order are partners of productivity. A space in these conditions generates well-being and motivation in your day-to-day life.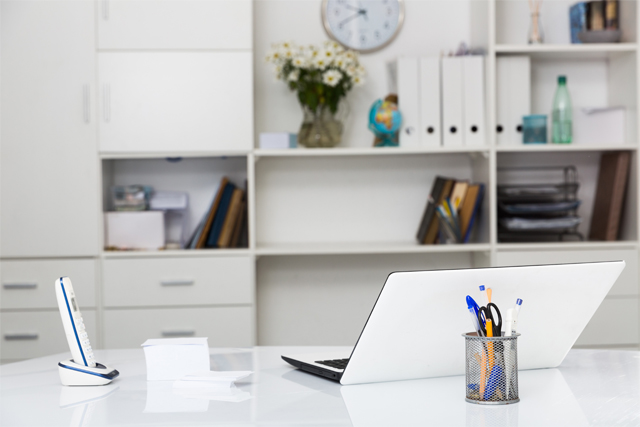 Mental health: cluttered spaces have negative effects such as stress, reluctance, lack of motivation and even sadness or anger. A clean and orderly house generates incredible psycho-emotional benefits; stabilize your inner state, increase your creativity and help you better focus on your goals.
Concentration and memory: adequate ventilation eliminates stale air, promotes oxygenation, improves concentration and memory, and also has a positive influence on your circadian rhythms. Natural light increases cognitive development, helps maintain visual health and promotes energy savings.
Fewer diseases: there is a decrease in dust, humidity, mold and other particles that cause disease.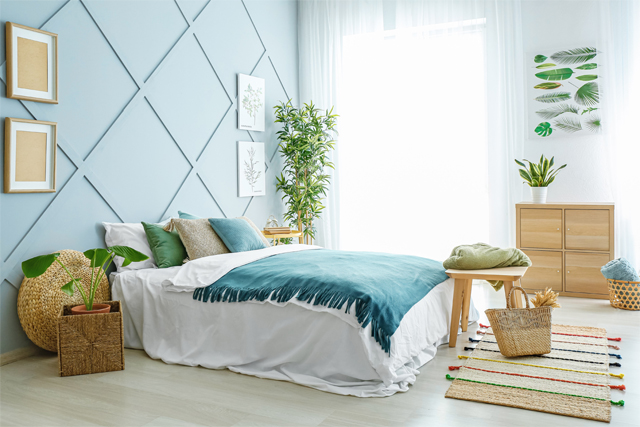 In future posts, we will give you more details about how to start on this path towards order and optimization of each place. Remember, the purpose is that you live fully in each space, make the most of its functionalities and create an environment of comfort, beauty and style, according to the personality that you want to print in each place.
At Héctor Vela Genuino Casa we successfully understand this wide range of needs, we solve them creatively and create special spaces that provide you with comfort and tranquility. We are a contemporary company, with a flexible mind and spirit, specialized in interior design, which helps you create innovative, practical, aesthetic and safe spaces, in tune with your purposes.
Contact us and tell us your concerns about interior design!
.