Discover the trending colors that will make your spaces pop out in 2021
The new year is always exciting because it comes loaded with hope, new cycles, renewed projects and goals that we will want to achieve. These expectations drive different areas of life such as professional and family; this includes our home. We want to see it renewed, comfortable and in harmony, since that is where we will be working on our new purposes.
It is important to create an environment that gives us peace, inspires us, and helps us stay focused and motivated. An important element that generates this atmosphere is color. The effects of different colors on the mind and moods have been well studied and known, and we have even attributed symbolic qualities to them.
Next, we are excited to share with you the types of colors for this year that will turn your home into a dream place. The trends that are going strong are those that seek to transform spaces into elegant, fresh, illuminated and sophisticated places.
One color that creates elegant and contemporary spaces is navy blue. It is a cold color, associated with intellectuality and tranquility. If your thing is not monochromatic, you can add furniture of this color to make a contrast; On a sofa it will look great, or a wall in this blue will captivate your eyes.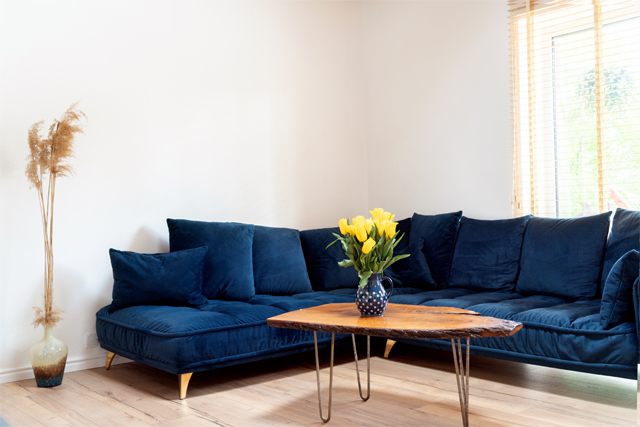 Neutral tones remain favorites for this 2021. The trend is to generate tasteful minimalist environments that give the feeling of spaciousness and allow light to inhabit. Beige, gray and different types of whites go well for furniture and finishes, although on the walls of the rooms they are excellent if you combine them with furniture or decorative elements that generate contrast.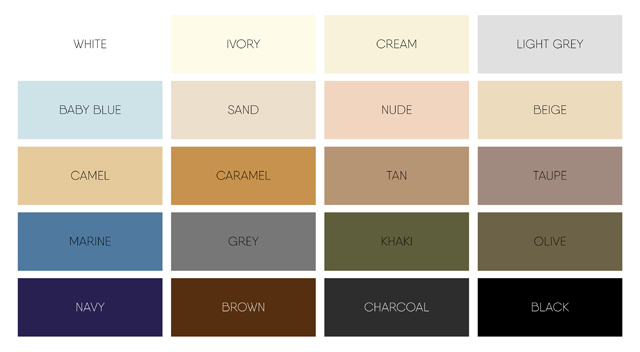 Light green is also in trend. Harmoniously combined, it will give life to your spaces. Generate contrast with plants against a beige wall; Place a green rug or cushions on your green sofa.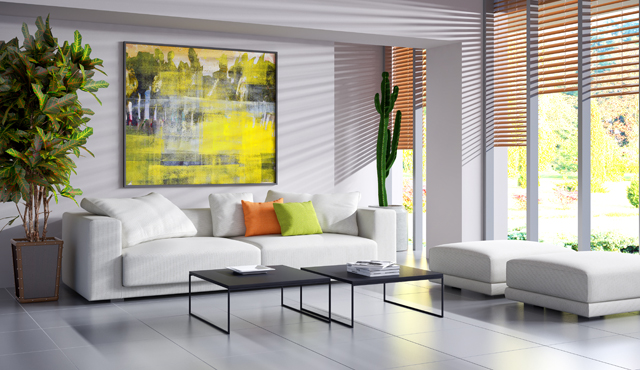 The coral tone is present. It will provide brightness and contrast. Used on a small piece of furniture, a wall or cushions, combined with neutral tones, it will give that spark of boldness and energy that will make spaces vibrate.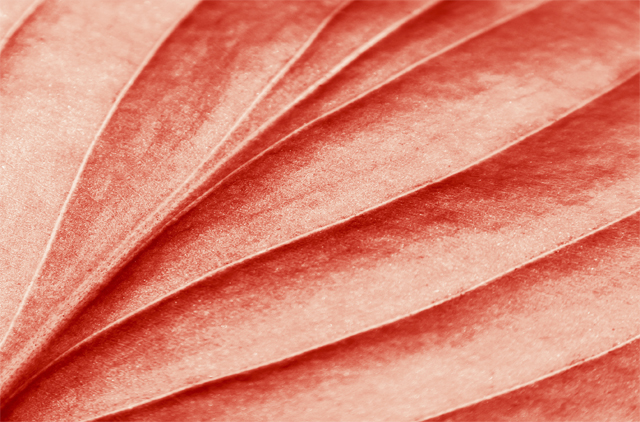 Black and white contrast. Yes, the eternal companions remain on the list of the most wanted in interior decorating trends. The black color will be used in finishes and decorative items that create an elegant and sophisticated atmosphere. A mirror with a black frame, a piece of face line art with this contrast, a lamp with a shade in this color and the combination of textures will give a unique touch to your home.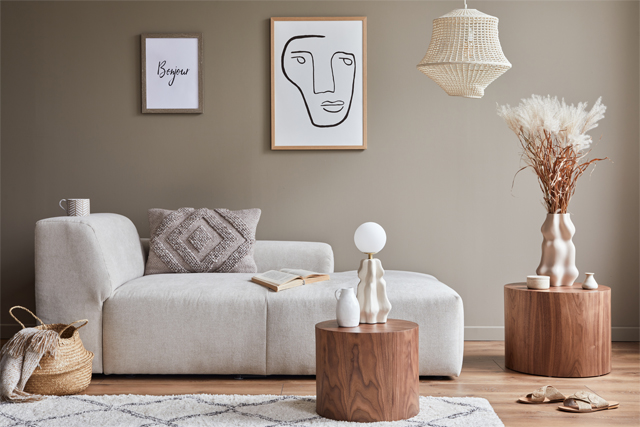 If you have not yet started your home renovation project, you can start with choosing the color palette for each space and the personality you want to give to those special places. Remember that the most important thing is that you have fun during the process and get excited about giving your home a new face.
At Héctor Vela Genuino Casa we are a contemporary company, focused on Interior Design and Architecture, located in Monterrey, Puerto Vallarta and Riviera Nayarit. We create personalized and special spaces that creatively solve your concerns and are in tune with the purpose and functionality of each interior design project.