Hotel decoration with a Mediterranean theme never goes out of style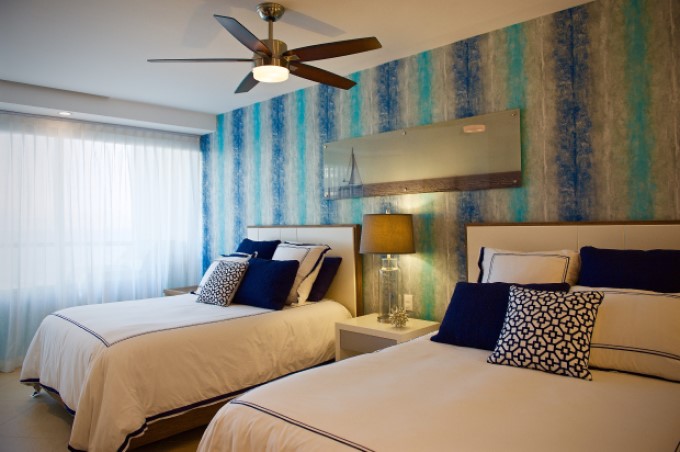 A type of interior decoration that never goes out of style is the Mediterranean. It is characterized by the predominance of light, simplicity and good taste. Mediterranean-style hotels provide guests with an atmosphere of freshness and tranquility thanks to their colors inspired by the warmth of the sand and the beauty of the sea.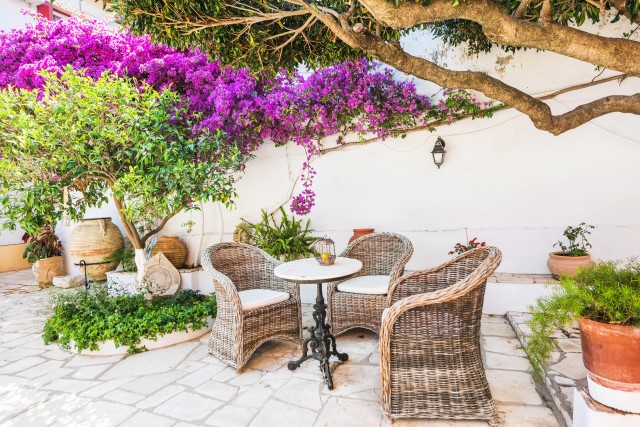 Because it is a timeless style, its color palette, the materials used to give life to the spaces and its exquisite simplicity will be in trend all year long. If you want to revitalize your property and offer your guests an experience inspired by the magnetism of the Mediterranean Sea, we recommend this style; Visitors will appreciate the atmosphere of comfort, relaxation and good living.
Before starting your interior design, we share the following tips that will boost your enthusiasm: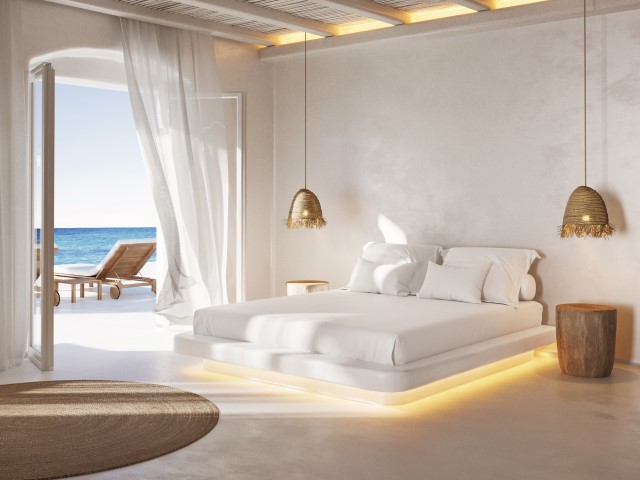 Materials used: woods, stone and white lime.
Walls: They are made of white lime and finished in ocher or turquoise.
Floors: Terracotta, cobblestone or wood in light tones.
Ceilings: Beams are placed in colors such as blue, which stand out and generate a contrast that is pleasing to the eye. Cane or vegetable fiber roofs are also used. If the ceilings are vaulted, they will be unforgettable.
Covers: Tiles and mosaics are used in bathrooms and kitchens.
Windows: Arch-shaped, with navy blue frames and light curtains.
Exteriors: Without a doubt, the queens are the pergolas; they can be decorated with fresh white fabrics.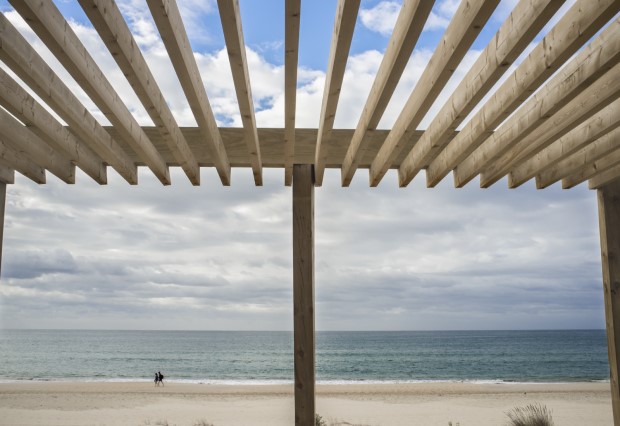 Furniture: It's made of wood, wicker and even wrought iron with warm or blue tones, seeking to generate a rustic and chic atmosphere.
Curtains. Fresh cotton or linen fabrics, in light colors, such as beige or white.
Terraces. Decorated with heat-resistant plants in large pots and water fountains.
To complete the decoration… Marine motifs, vases, amphorae, wicker lamps, wrought iron lanterns, rattan woven ornaments, ceramics, olive green cushions and pillows.
Each element must be placed without overloading the decoration; let the beauty of simplicity predominate.
It is a style that is also highly recommended in beach houses and country houses, for those weekend getaways.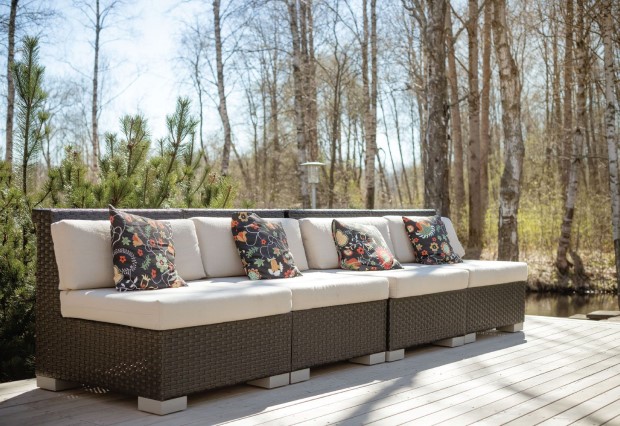 The important thing in this type of interior decoration is for the light to flow in the rooms, that the rooms provide the feeling of spaciousness and naturalness predominates for an atmosphere of total serenity.
Héctor Vela Genuino Casa offers you different solutions in interior design and decoration. We listen to your ideas and accompany you in each phase of the project until you are totally satisfied. We are experts in interior design; we create unique spaces that your clients will surely never forget.
Start to plan the interior design project that will transform the atmosphere of your property!