What you need to know before you start decorating interiors
An interior decorating project is exciting. In general, our daily activities give us the guidelines to understand the modifications that each room needs. We have discovered the importance of having versatile places, with style and functionality, that inspire us and give us well-being 24 hours a day. First we move furniture around, remove objects that we no longer use and naturally, we adopt the purpose of transforming unused corners into ideal comfortable and practical spaces.
The project begins with a motivation: to feel our home as our own. This motivation awakens the need to generate environments that reflect our personality and the thrill of the final result: we imagine the sensations, colors, furniture, lighting ... and questions arise driven by the enthusiasm to revitalize each square foot. Where do we start? What should we know?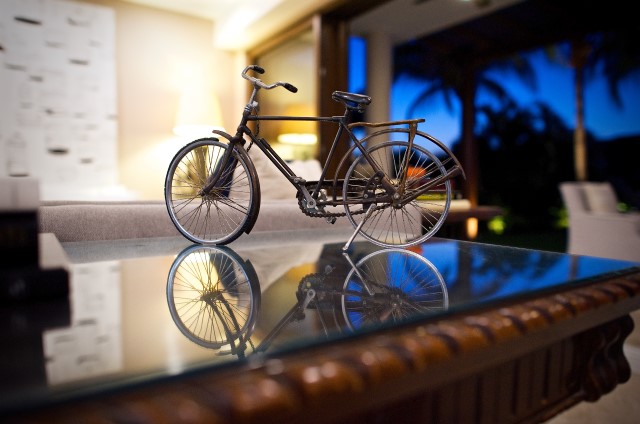 How do we start an interior decoration project?
1.- Write down what you need from each space. You surely have thought about it every time you do specific activities or whenever you enter a certain room. Write each idea on paper or on your electronic device. This will help you have a clearer idea of what you are looking for.
2.- Define an integral style and start from there to establish the particular style of each room. Functionality, aesthetics and comfort? Everything is possible! This year, multifunctional spaces are in trend. Check our blog for more details about current trends in decoration. Along with the other members of your household, consider the personality that you want to inprint to each place, you will discover different possibilities!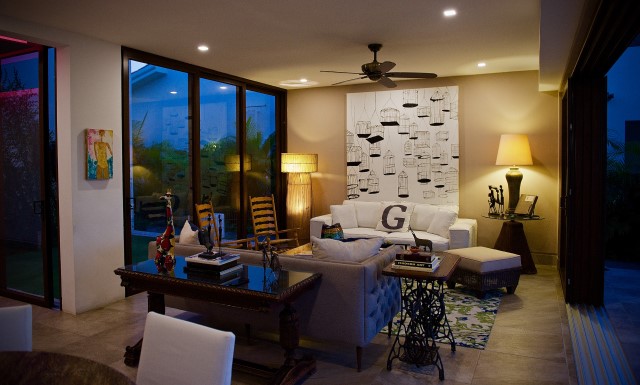 3.- Make a list of the furniture that you think it is necessary to purchase, which ones you are going to keep, which ones you are going to discard and if you require any furniture with a personalized design. Take measurements of rooms, corners, hallways. Define what you will actually use. Another trend this year is versatility in furniture: they save space and can be used for different purposes.
4.- Furniture pallets. Nowadays, it is more frequent to observe, in businesses and homes, furniture made with pallets. They are cheaper, promote recycling and sustainability. If you decide to do this, make sure the wood is treated and sanitized.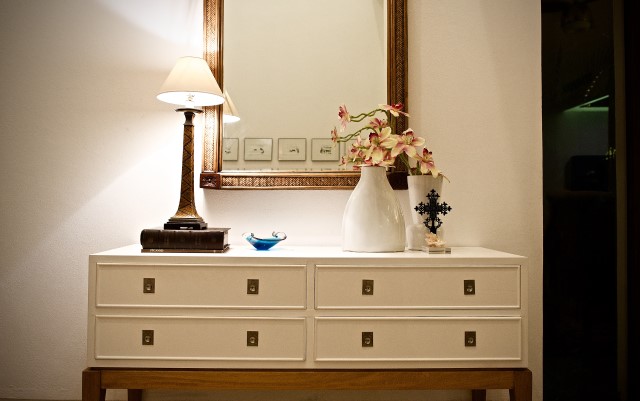 5.- Remember that lighting and ventilation are important, as well as the balance between natural and artificial light. New lamps? There are great designs that will add style. Maybe you should replace your curtains and enter the world of fabrics and prints, exciting!
6.- Avoid obstructing areas of constant traffic; check that doors and windows open correctly; locate sockets and take care not to place furniture that prevents access, you will not want to move furniture every time you connect electrical devices.
7.- Did you know that there are apps that help you plan spaces? You can use these tools to make plans with the proportions of each room and make your decoration project easier to visualize.
8.- Include each expense in your budget. From pending repairs to that vase that caught your eye. Set aside a percentage for unforeseen expenses; It is important to have a detailed budget to avoid surprises.
9.- The bottom line: avoid being overwhelmed and panicking. Enjoy the process. Remember your motivation and how happy you will be when you see the finished project. Take your time and don't forget that you can always ask for advice and consult the opinion of an interior design expert.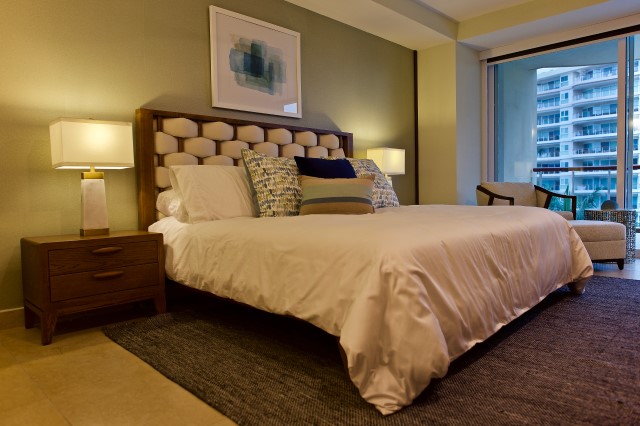 Héctor Vela Genuino Casa is at your service to guide you, step by step, in your interior decoration project. We listen to your needs and bring your ideas to life efficiently and professionally. We are experts in interior design; we create unique, comfortable and aesthetic spaces, in tune with your style and personality.
Find out the solutions we have for you!